All Companies
All Programmes
Zig Zag Productions
Zig Zag Productions is one of the UK's foremost independent television production companies formed in 1999 by Danny Fenton.

With offices in London, New York and Northern Ireland, Zig Zag has produced over 1000 hours of non scripted programming and has grown to become an internationally recognised, respected and award winning television producer both in the UK, USA and internationally. Zig Zag has produced programming for broadcasters including BBC, Channel 4, ITV, Five, TLC, MTV, Fox, National Geographic, Discovery, OWN, Logo and Syfy. The company has also won numerous awards including the Rose D'or for Best Format.

Zig Zag was recently voted 6th in the Televisual top UK indies survey. Also rated 10th top sports producer, 7th top factual producer, and 9th in the top specialist factual producers in the most recent Broadcast Indie Survey and is consistently listed in the Realscreen Global 100 Top Independent Production Companies.
View our programming below
There are 63 programme(s) available from Zig Zag Productions
Live Chat.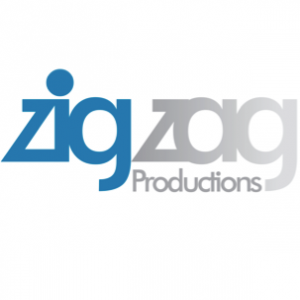 Zig Zag Productions Company
waiting to meet
Join Live