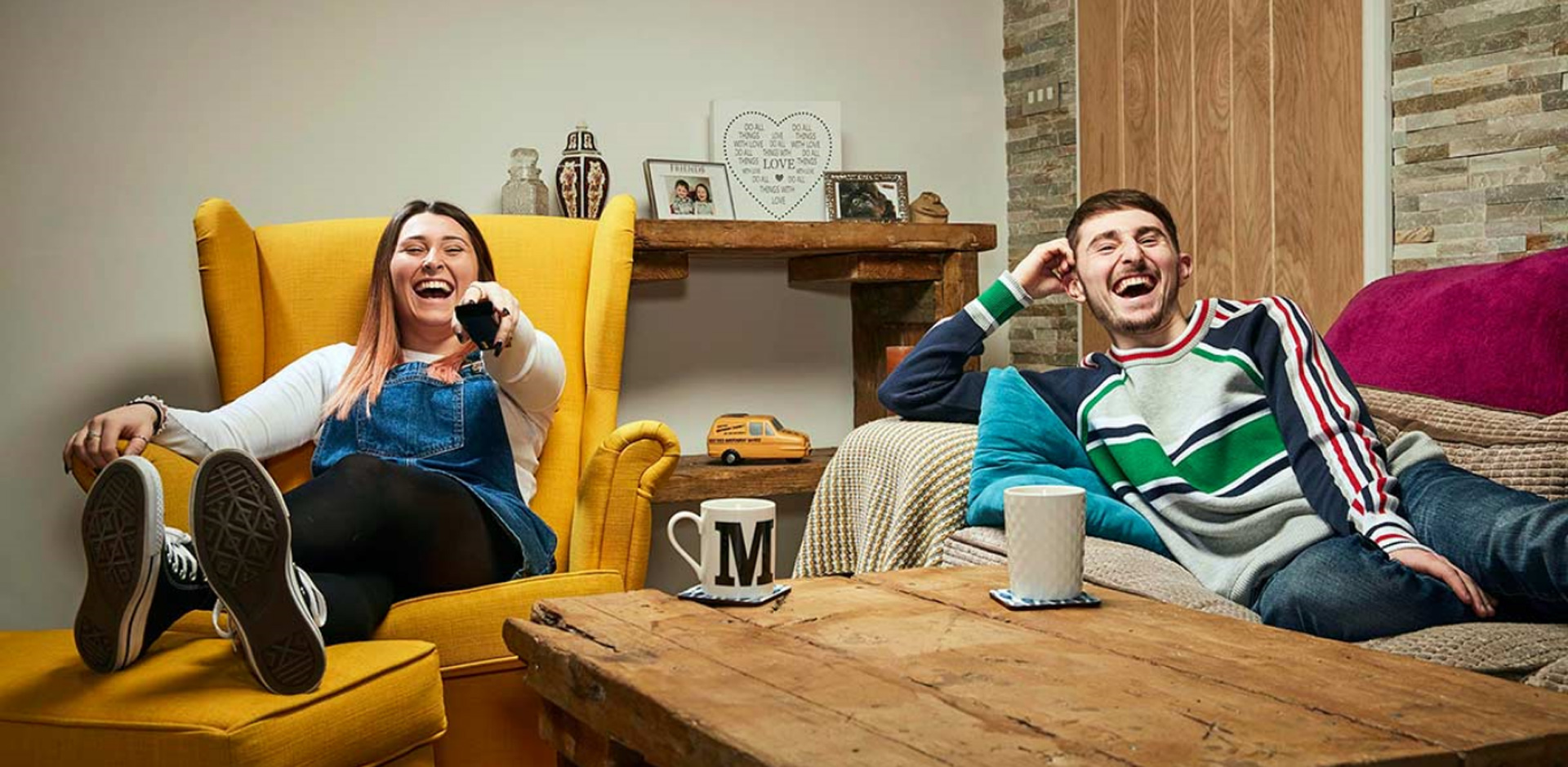 Showcasing the best of UK Content
International Opportunities
Use this site to find international partners.
If you are a content producer, this site can help you find new commissioning partnerships, co-production opportunities or distribution partners.
If you are looking to promote and sell great content to your local market, we have a fantastic list of companies and content produced around the world.
International Buyers & Producers
If you are looking to promote and sell great UK content to your local market, or find new producing partners in the UK, our site provides information about hundreds of talented UK production companies and distributors
Supported By